.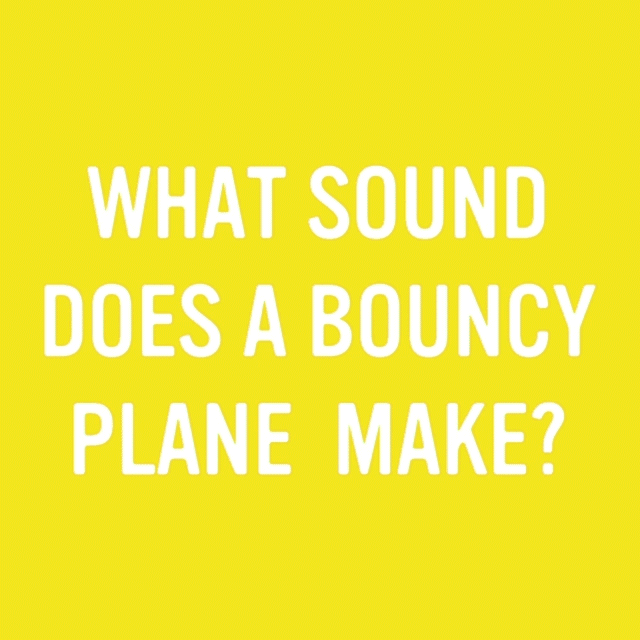 .
2021—07

Branding with Distinction
One of the projects I worked on was to differentiate a fast-growing distillery in Spokane called Dry fly. Having many good memories of fly fishing with my father, I created several versions to invoke the movement of flowing and rippling Big Spokane river. In one version, I focused my typography to emulate the gracefulness of casting out into the water. In my next version, I focused on the imagery after casting the line and being mesmerized by the lure floating down the ripples of the river waiting for a bite.
A local Oil Company was participating in a local Race Night with two of their employees competing as drivers. My job was to design a shirt to support their team at the track. This project made me nostalgic for playing with Hot Wheels whenever I visited my cousins. I wanted to bring some of this nostalgia and fun into the employee Race Night.
Social Media
During my time at the Woodshop, I embraced the fun and silly vibe of the agency. My vision was to allow more of their whimsical voice to carry over in their social media. Previously, one of their favorite things to share on social media were wallpapers for followers to screenshot and use. I have always loved to doodle repetative images and fill up pages in my sketchbook. I took these doodles and created abstract wallpapers.
Another strategy I used to make their Instagram more fun was to create personal instagram wall papers for each staff memeber through an easy formula. I had each member of the team identify 3-5 hobbies that they love. I blended their hobbies visually and transformed those into a seamless pattern with the Woodshop colors. My goal was to be able to visually capture each unique individual that made up the Woodshop team.
The Woodshop's Instagram bio reads "Mediocre at improv, but pretty good with bad puns" so so support their distinct personality I created a lot of bad visual puns with animated typography. I searched for and discovered the perfect puns I could put in a loop animation that visually matched the joke.